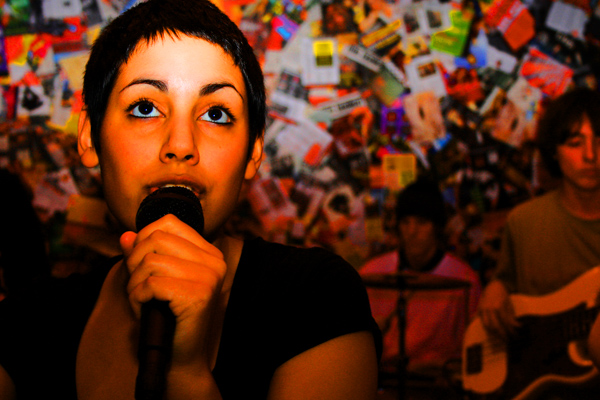 As well as our recording facilities we also offer rehearsal rooms. We have 16 soundproofed, acoustically treated rehearsal rooms available to hire from 9am to 10pm, 7 days per week. Each room comes with a full drum kit (Pearl or Premier) and P.A system with mics, stands and leads. A range of guitar and bass amps (Fender, Marshall, Ashdown) and cymbal sets can also be hired for a little extra. We also run an on-site shop where staff have music accessories such as strings, sticks and leads to ensure bands are fully equipped. Please see our price list for more details. Click here for our online enquiry form.
Price List
Rehearsal Rooms:
| | | |
| --- | --- | --- |
| Mon-Fri (9am-6pm) | 3 Hour Rehearsal (£21) | £7 per hr |
| Sat & Sun (9am-6pm) | 3 Hour Rehearsal (£24) | £8 per hr |
| Mon-Sun (6pm-10pm) | 4 Hour Rehearsal (£30) | £10 per hr |
Amps/Cymbals/Extra Mics – £1 Per Hour
Or hire our large Showcase Room – A Higher Spec with Stage & Lights (£15/hr)
We offer discounts for young people and the unemployed.
Click here to make a booking.