The Bunker Singing Club had another fantastic year, going from strength to strength, growing in numbers and busking in various different locations – so much so, that they managed to put together a trip to Light Water Valley.
They had a wail of a time down in Ripon, celebrating in their singing success by spending their well earned funds to enjoy a day out riding rollercoasters and taking a break from performing.
Joined by club leader Kayleigh Lindstedt, assistant Rebecca Crackett & first-aider Ceiran Braddock, the girls started the day off riding the roller-coasters in the rain unfortunately, but that didn't knock their spirit! They were on a complete buzz as they got off the bus and entered the park, heading straight for the swings as the Heavens opened up.
Throughout the day, they never let the weather bother them – and it must have had an effect, as the sun eventually came out making the trip even nicer for all the hard-working girls.
Check out some of the pictures below and see how much they had!!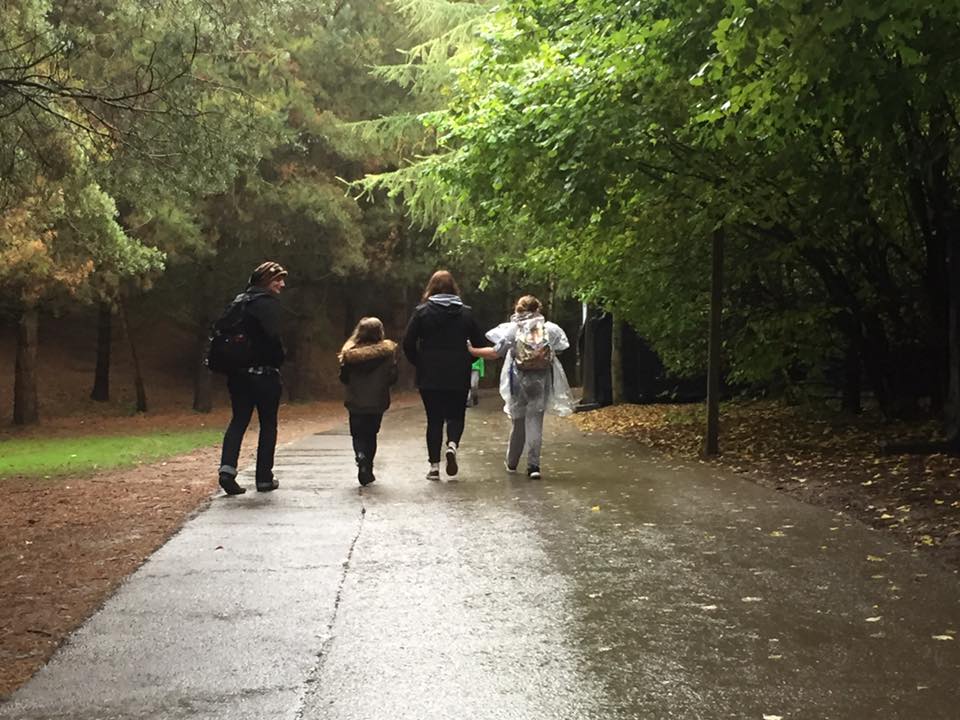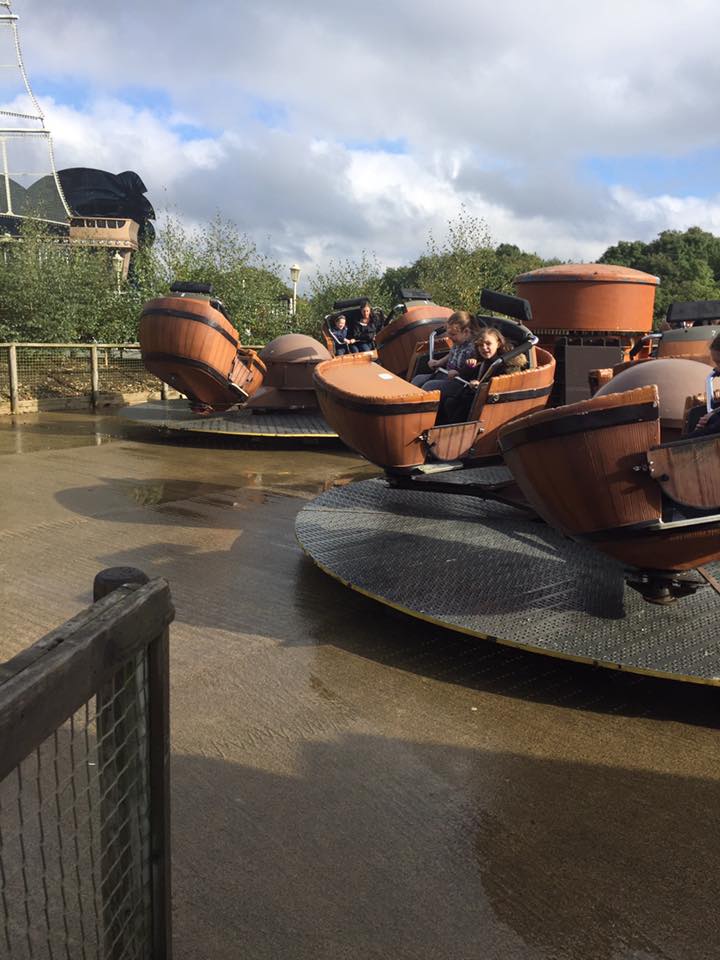 They're busy planning their next trip and may it be as fun as this one!
~Becca Crackett