Thursday, 18 August 2016 13:18
On the 20th of August we welcome the 108 years old yacht Senora into Keel Square. For the public appeal we have worked on making a nautical soundtrack for the event as well as hosting performing bands! The event is aimed to be able to fund enough money to save the old beauty from the scrap heap and to instead be restored to its former glory. The 50 foot long yacht will be transported via lorry into Keel Square, where we will be live streaming the journey from Wearmouth bridge to our Facebook page on Saturday at 11am.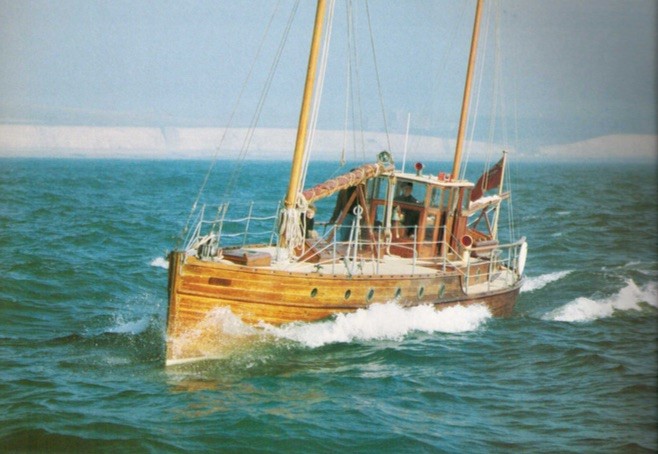 We are ecstatic to be included in this project which helps take a step towards the return of shipbuilding in Sunderland; this will really hit home in remembering our heritage and being one of the biggest shipbuilding cities in the world!
As part of an innovative training program from Senora Trust and Monumental Training, 18 young apprentices will finish restoring Senora where she will then belong to the community as 'The People's Yacht'  to showcase the work that the apprentices have done on restoring her. She will then be available for charities, groups and aspiring sailors for activities such as day trips and practicing sailing skills!
To donate please visit: https://senoratrust.charitycheckout.co.uk/
or visit the Facebook page: @Senoratrust