Tuesday, 01 September 2015 17:28
Last week, we hosted a fantastic song writing workshop called "Write Me, Play Me" this workshop helped the attendees to write their very own lyrics, drum beats and guitar chords to their own original song. The young people who attended had never wrote a song before and, because of this workshop, they were able to work together to write, record and even perform their song. Within a week they had perfected their song enough to be able to perform it at the Giant Tea Party event at the weekend.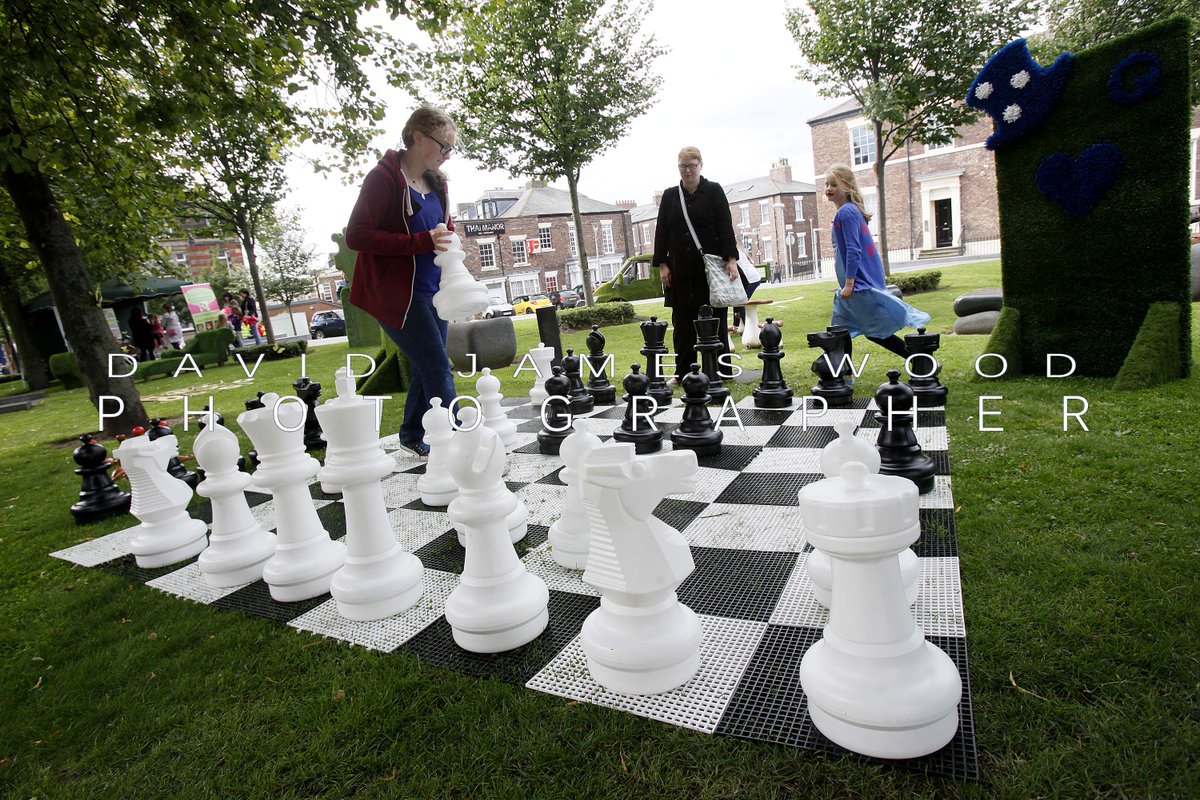 The Giant Tea Party event was hosted by the Mad Hatter and Alice and provided Sunniside with an array of wonderful activities, food, competitions and, of course, performances. We are very pleased that our "Write Me, Play Me" stars had the confidence and skill to have perfected and performed their song at this amazing event.
Here is the song they recorded, called "Alice in Sunderland":