Monday, 24 October 2016 15:58
The Bunker comes highly recommended, from bands and musicians, to local businesses and organisations, through to students of all ages. There is much investment into developing your skills and nurturing your talent, into becoming whatever you want to be; Especially if you are interested in music, The Bunker is the heart of music in the city!

Part 1 – Setting up the Trainee Band!
The trainees' came together to form a band and for those who weren't musically inclined were eager to pick up an instrument and committed to learning how to play those instruments. The biggest challenge set was for the band to write their own Rock music, they took this challenge head on and felt rewarded with what they have accomplished and even performed at the Sunderland Illuminations!
Trainee Lauren said:
Throughout my experience here I have flourished and developed my skills musically, even learning to play the bass! I can even work with my favourite hobby of photography! There are no limits to what you can do here, as The Bunker is here to guide you through progressing and acquiring a better understanding of the working life.
Part 2 – Sunderland Pride
The photography enthusiasts of the group took to Sunderland Pride to capture some photos of the event  as well as experimenting with different photos. Here is a selection of photos that they took: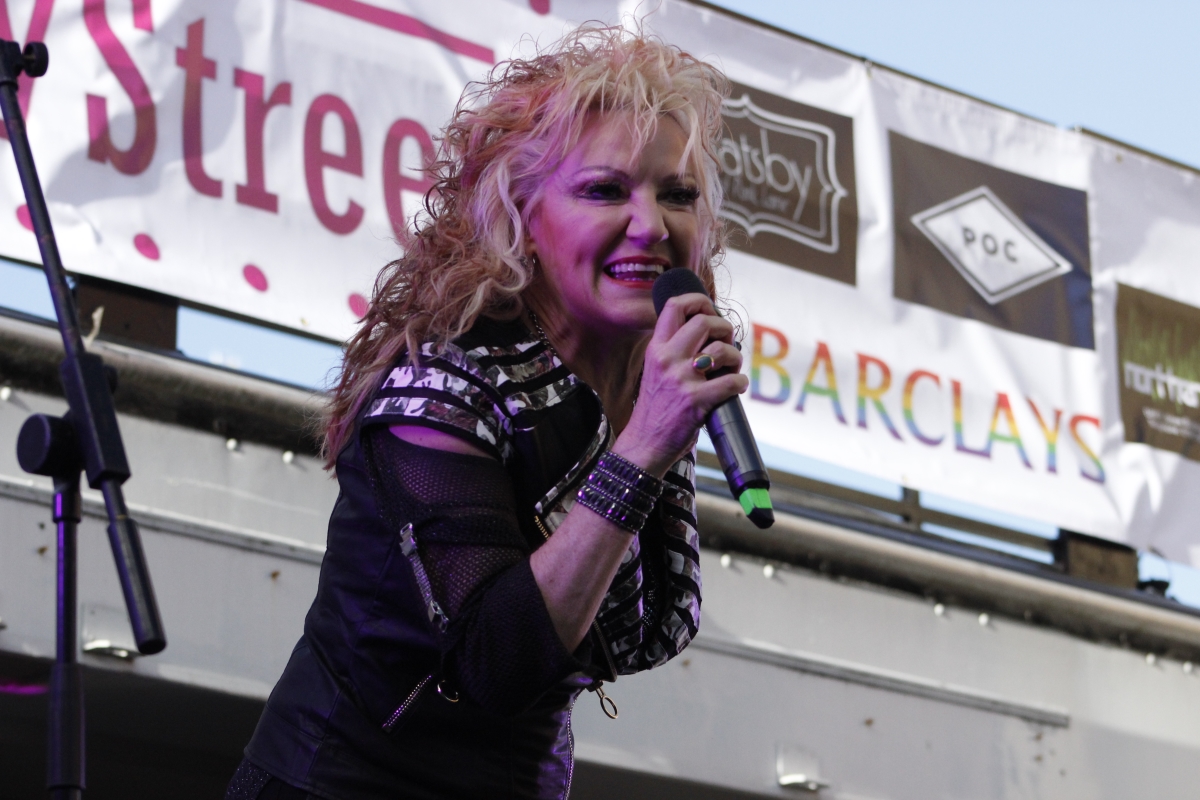 Trainee Drew said: I was mentored by the apprentice Connor who gave me some great photography tips! I feel like through his guidance I'm incrementally developing with my photography skills. I am especially enjoying being a part of the band and expanding my musical knowledge.
Part 3 – The Bunker Open Day
The band got together for The Bunker's Open Day to put all of their practice into a great performance, whilst also lending their skills into teaching other people how to play the guitar!
Trainee Tristian said: This traineeship really has opened up a range of experiences for me. More importantly, I feel as though The Bunker has helped me to improve my social skills and musical skills and to become a better, more confident version of myself.
Part 4 – Spark FM
The trainees' got to experience what it's like being on the radio! They attended The Bunker's radio show at spark with a couple of apprentices, where they got to see the process of what happens behind the voice. After their experience of talking on the radio and learning the ins and outs, Josh then performed a couple of songs for us!
Trainee Josh said: I thoroughly enjoy the traineeship, I feel like it would be great for someone who is trying to kick-start a musical pathway or some who wishes to further themselves in their music career. The Bunker has been around for 35 years and it makes you feel like you're included in something so significant that has influenced many people in their careers.
Part 5 – The Señora project
The 108-year-old yacht was welcomed into Keel Square. For the public appeal, the trainees' collectively put their innovative minds together into producing a nautical soundtrack for the yacht's arrival, whilst using their creative skills into helping create aesthetics for the nautical themed performance!